Snow grooming is an important activity to ensure safe travelling in snowy areas, and promote tourism. Snow grooming is a tough job, as the groomers need to utilize grooming drags of various sizes to flatten the snow. To ensure that the job is completed in time, many groomers utilize ATVs or snow mobiles with grooming drags. The high speeds of these vehicles requires the user to adjust the drag from time to time. However, this is difficult when working with a manual drag. The best way to solve this problem is to use electric, or hydraulically actuator operated drag.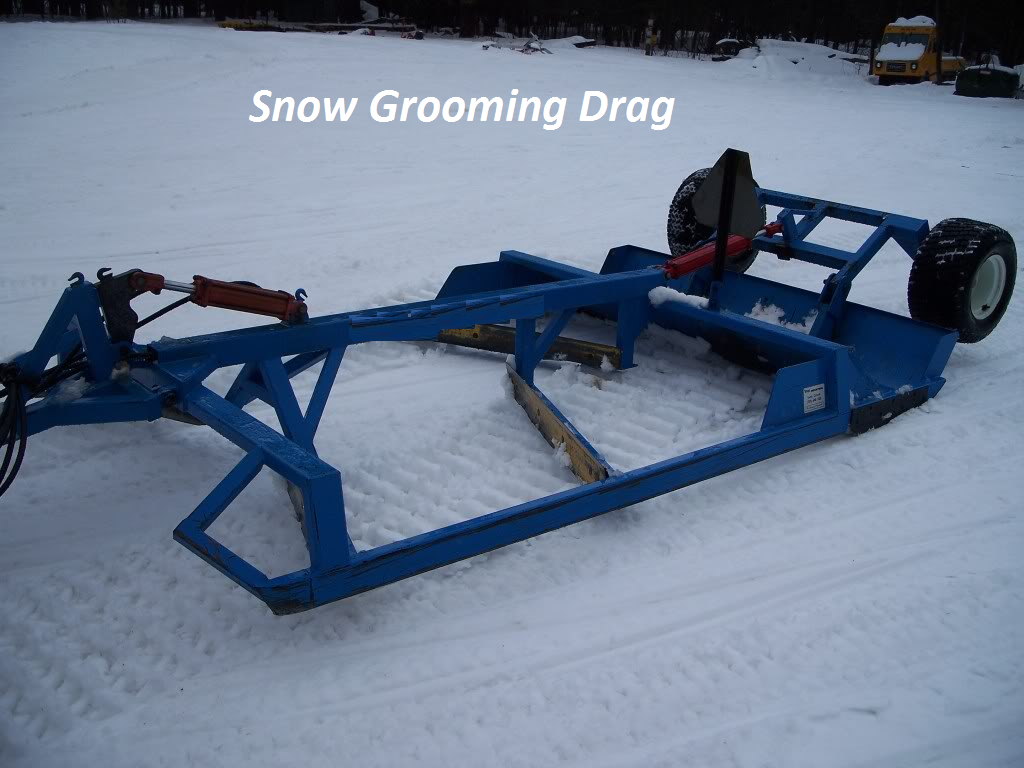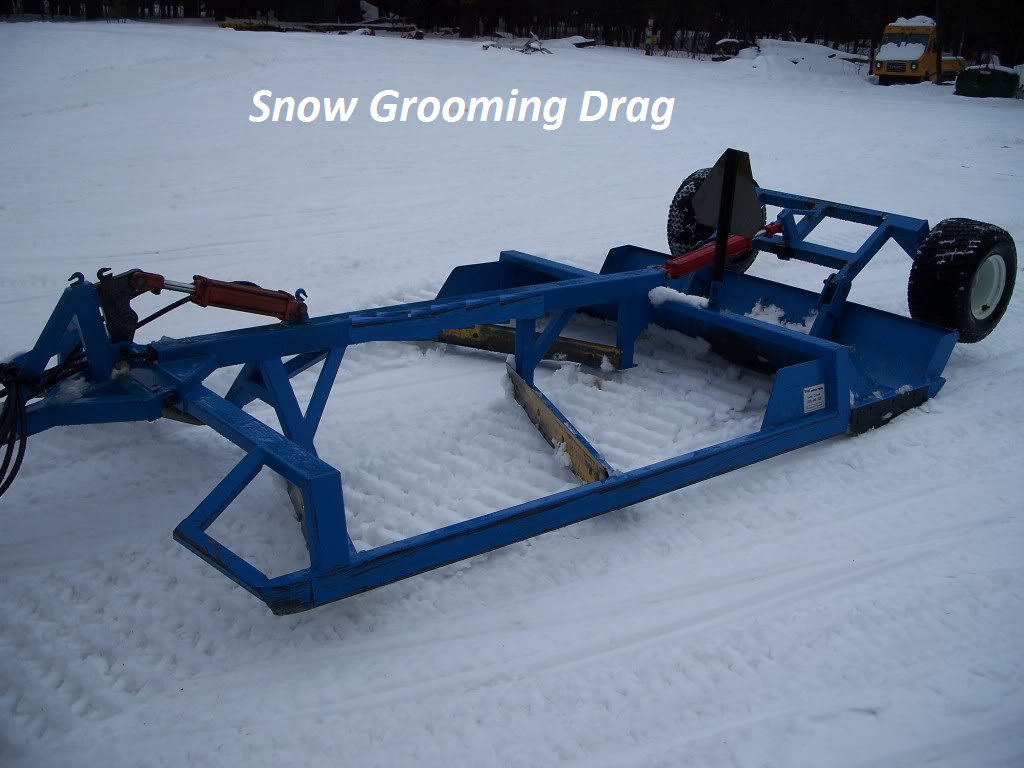 About Snow Grooming Drag & Actuators
Snow grooming drags are often equipped with track setters. These are small devices placed at the end of the drag to create identifiable tracks in the snow. A fiberglass rod mounted on a square tube is used to provide the down force for the track setter to be lowered. The rod also allows the setter to create tracks smoothly. The square tube is used to allow the track setter to be positioned four ways. This device needs to be monitored and adjusted for ensuring a well maintained snow trail.
The actuator is connected to the square tube and glass rod. By using electric power, the actuator can lift or lower the track setter easily, allowing the snow grooming drag to create perfect tracks in snow trails. The track setter also has an indicator rod, which allows the user to make quick adjustments on the actuator, thus adjusting the down force of the setter.
What are the Benefits of Actuators for Snow Grooming Drag?
The actuators designed for snow grooming drag ensure proper performance, and production of fast results.
The actuator is made from stainless steel, which has the capability to protect the machine from extreme temperatures.

The speed of the actuator movement can be adjusted to your requirements.

The entire operation of creating tracks can be completed faster with the help of the actuator.

The actuator can adjust the track setter to create snow tracks even when travelling long winding roads.

The actuators do not produce a lot of noise during operation.

They can be mounted clevis to clevis in terms of installation.

The actuators can be designed with safety nuts. This not only improves operation safety, it also ensures that the actuator will continue to provide power even when travelling through rough terrain.
These are the various reasons why you should choose electric actuators for your snow grooming operations. If you have more questions about actuators, you can click the link here.