Electric treatment chairs have become a necessity in hospitals, clinics, and even non-medical organizations like barber shops and spas. These chairs are designed to provide comfortable seating for the patient or customer. They also allow the nurses or doctors to perform treatment effectively, while saving time, energy, and resources. The success of treatment chairs is due to the use of electric and linear actuators. Let us understand more about how actuators for treatment chairs work.
Standard and Custom Features of Linear Actuator Driven Treatment Chairs
Generally, two actuators are used in treatment chairs – one to control the backrest, and one to control the movement of the footrest. These actuators need to provide instant, smooth, and fast movements. They are not only designed to provide movements, but also improve the chair's ergonomic design. The use of electric actuators provides the following movement benefits:
Vertical Linear Movements

Horizontal Movements

Tilting of Chair's Leg Positions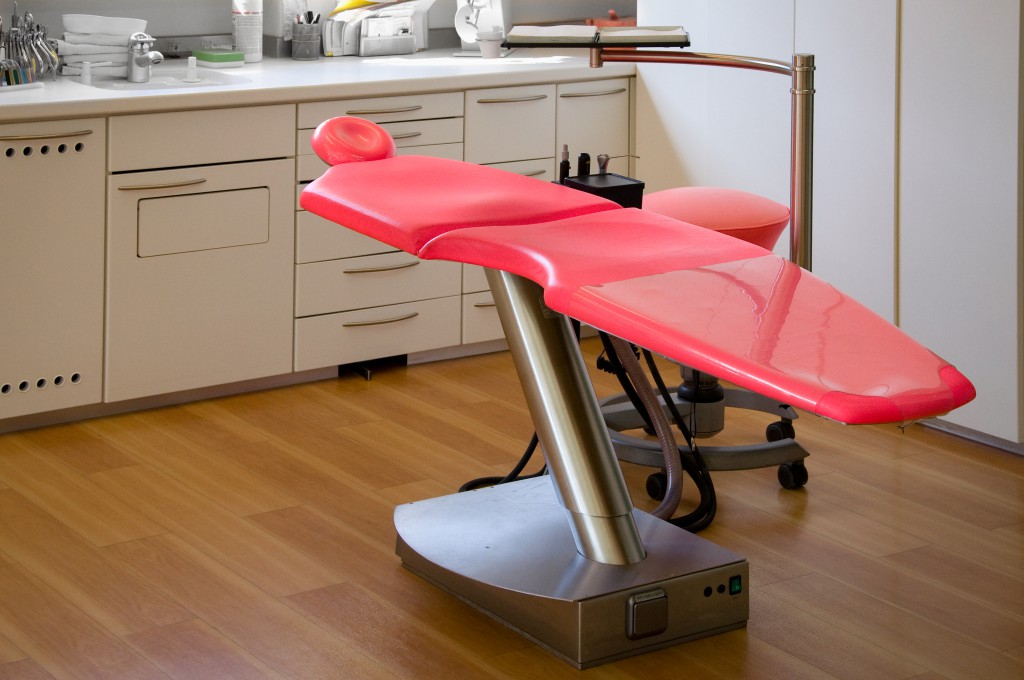 Treatment chairs can also be used to make the lives of patients easier. They can be designed with a variety of accessories. These can include:
Reading Lights

Wet Sensors

Nurse Call Buttons

Pockets for Storing Smartphones or Remote Controls
Benefits of Electric Actuators used in Treatment Chairs
There are two types of actuators that are used in treatment chairs – linear and electric actuators. The benefits of these products include: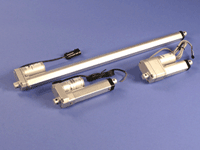 The actuators are made out of steel or aluminum columns. The use of these materials in the actuator provide requisite performance, durability, and low noise levels.
Optical cables are placed inside the columns for safety, making maximum use of space, and ensuring user safety.
The venture linear actuator is designed to create a pushing effect under the chair, which allows for the raising and lowering of chair leg rests.
The bottom linear actuator causes the chair leg rest to be raised at an angle. This allows the users to sit comfortably without putting too much pressure on the legs or feet.
The actuator that supports the back rest is a quick release electric actuator. This actuator allows for easy changing of the chair's height and length. This is particularly useful when using the chair for emergencies.
Both actuators are controlled by open bus control boxes. This allows the user to adjust the height, angle, and length according to his or her convenience.
The control boxes can also be customized to suit various application needs. Software programs can be added to support practitioners to perform certain operations (e.g.: a massage).
Medical actuators can provide a variety of benefits to users as well as medical practitioners. They have the capability to turn simple treatment chairs into beneficial, and performance -driven products.