RV or Recreational Vehicle landing gears are becoming increasingly popular every year, with the growing demand for RV. Most RVs require the 5th wheel landing gear to support and level adjustment. These gears are electrically operated, and are provided with extra-large footplates, which prevent the gear from sinking during the service work. Landing gears work well only if its accessories are of good quality. What are the different accessories of the 5th wheel landing gears? Read on the following post to get knowledge about different accessories that are important for the proper functioning of a landing gear.
Important RV Landing Gear Accessories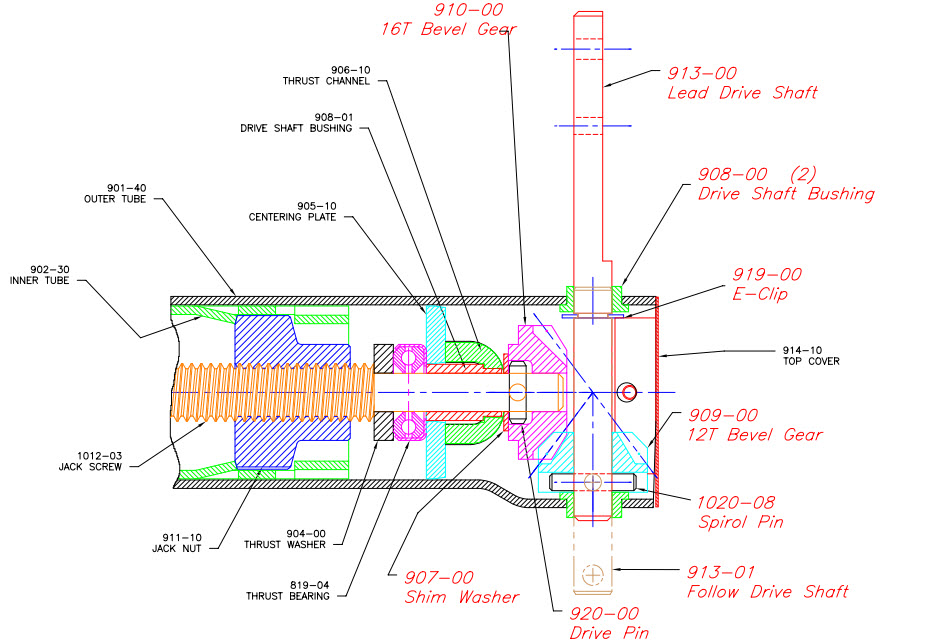 Following are the most important accessories used in the 5th wheel landing gear for RVs:
These were just a few accessories that contribute to the optimal functioning of the 5th wheel RV landing gears. For more information on the topic, or in case of any queries related to the accessories of landing gear, you can always get in touch with the experts such as Venture Mfg Co., who will help in selecting the right set of landing gear accessories depending upon the application.