Your gate actuator controls your gate. It is the heart, brain, limbs, and so much more of your gate. So should you be thrifty when it comes to the quality of your gate actuator? Well, no. If there is one rule for electric gates, it is don't skimp on your gate actuators/ gate openers. As the primary controlling unit for your gate, a low quality gate actuator can adversely affect the functioning and service life of the entire gate.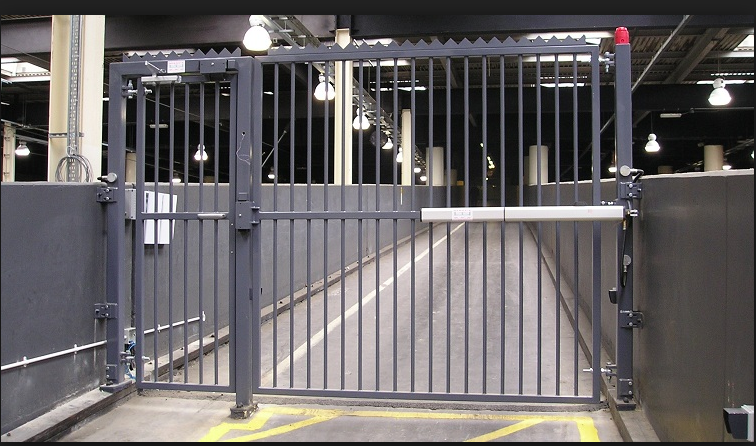 Why Opt for High Quality Gate Actuators
Some important reasons to opt for good quality gate operators are mentioned below:
Reliability
Since security is an important feature of gates, it is important that they function reliably. A good quality gate will not break down as easily and will be able to weather environmental factors over a longer period of time. Chances of these gates breaking down at critical periods are lower as well.
Convenience
Automated electric gates offer user convenience. This allows you to save time required to manually open and close the gate. Additionally, when using electric gates, one need not hire security personnel.
Maintenance
Venture Mfg. Co. is an official distributor of Byan Systems Inc.'s gate actuators. These designs are easy to install and maintain. Hence, the user need not worry about spending a lot of money maintaining these gates.
Security
Electric gates are used for additional safety in a home. These gates can be operated remotely from a mobile phone, which makes your home/ office premises extremely secure.
Long Service Life
A good quality product will last longer than its poor quality counterparts. If you have to pay a little more for a better quality gate actuator, you will pay less for maintenance, repair, and replacement.
These factors should help you in fixing a budget for your gate actuators. In earlier times, electric gates could only be afforded by wealthy people. However, with advances made in technology, these systems are easily available at affordable prices. Venture Mfg. Co. prides itself on providing cutting-edge cost-competitive electric gate actuators manufactured by Byan Systems Inc.